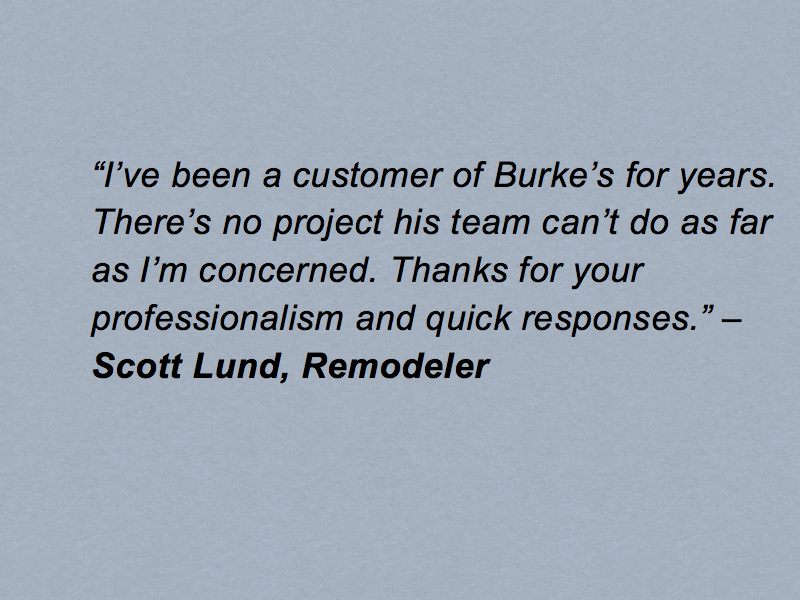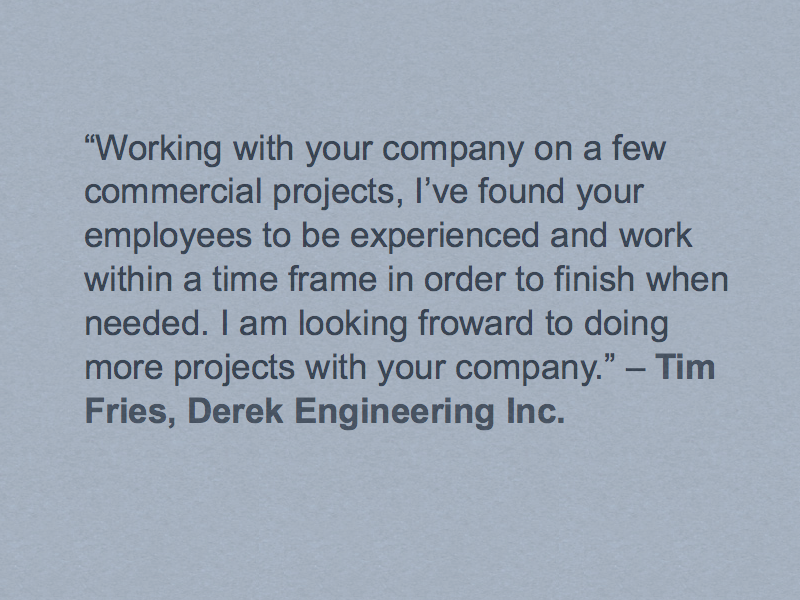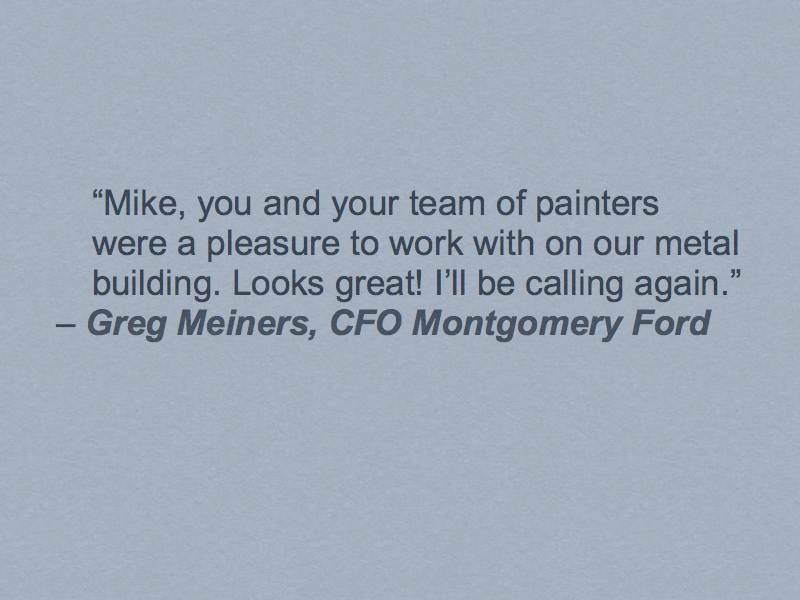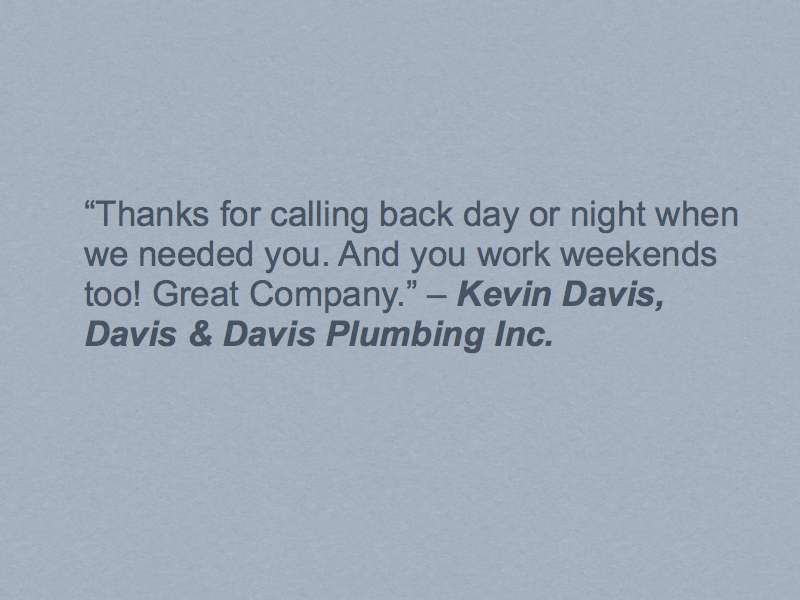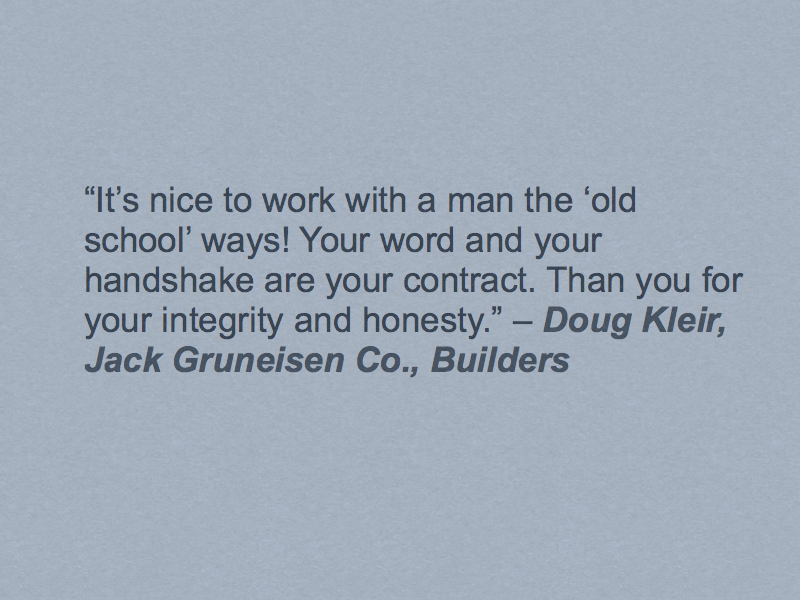 We've been developing long-lasting relationships with customers since 1981, so no matter what your project, our team of experienced contractors will get it done quickly, efficiently and with your budget in mind.
We're fully licensed and insured, and we guarantee all of our work, so you can rest assured that your project will be done right!
We excel in painting houses, apartments, condos, mobile homes, restaurants, hotels and other businesses and industrial complexes.
In addition, we also perform drywall repair, sheet rock repair, vinyl wall covering application, carpentry repair, waterproofing and mildew protection.